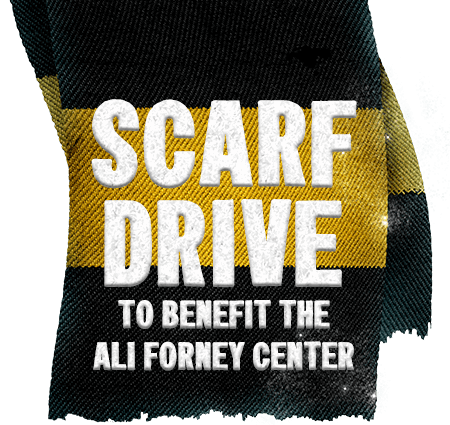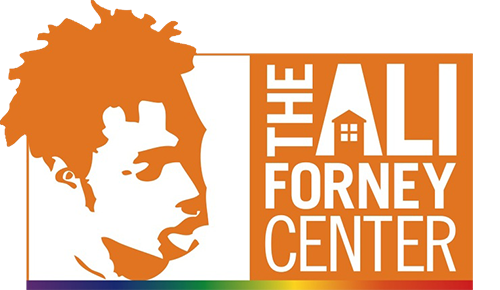 A true Puff is loyal, kind-hearted, and inclusive.
In this spirit, we will be doing our part to help make New York City a safe place for everyone by partnering with a cause that is very close to our hearts.
The Ali Forney Center (AFC) is an amazing foundation whose mission is to protect and support homeless LGBTQ youth in NYC.
We hope you will help us spread some warmth this winter season.
Donate a scarf in the lobby of The Elektra Theatre on performance evenings from box office opening through the end of the show.
You can also click to make a purchase from the AmazonSmile Wish List, where 5% of every eligible item will go to the AFC.