THE MOMENT YOU HAVE ALL BEEN WAITING FOR.....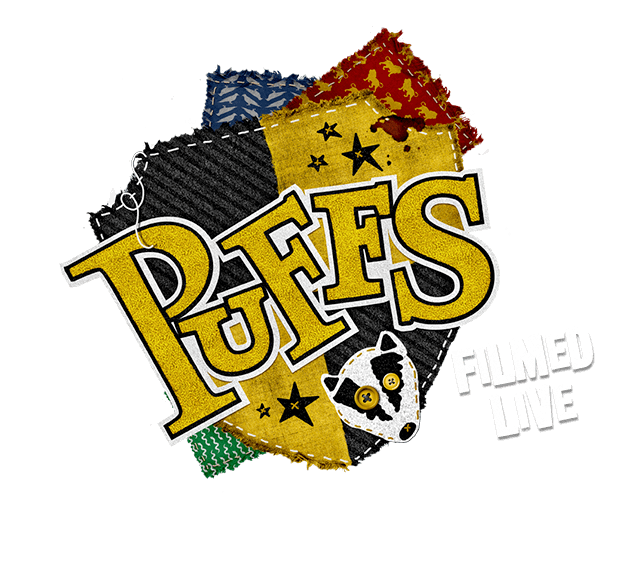 On November 22, you will able to purchase and download YOUR OWN COPY of PUFFS Filmed Live Off-Broadway to watch anywhere and anytime through Amazon and iTunes!
If you are a BroadwayHD member, you can stream PUFFS beginning October 18. BroadwayHD is an online subscription service for streaming Broadway shows and musicals from your home or mobile device. Watch full shows, concerts or go behind the scenes.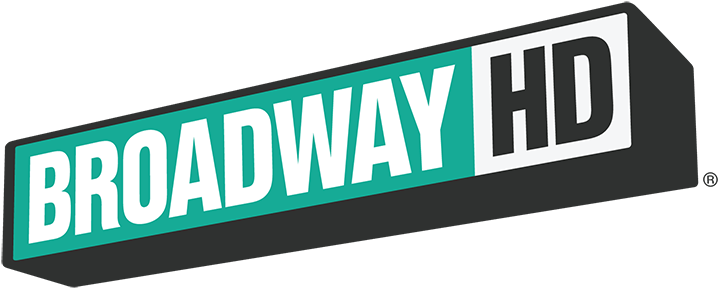 Contact
For press inquiries, please contact Dan Fortune at dan@fortunecreative.com.
For production and licensing inquiries, please contact David Carpenter, Producer at Tilted Windmills Theatricals at david@twt-nyc.net.