See PUFFS at Cinemas Nationwide!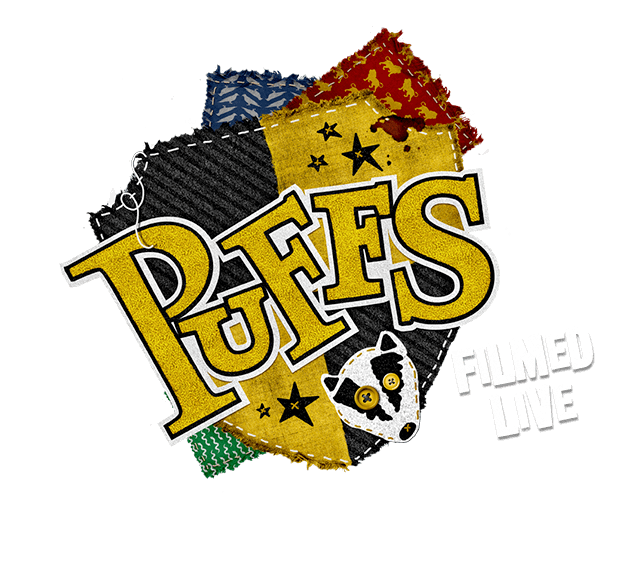 Two Days Only. May 9 and May 12.
Showing at over 1200 screens!

In partnership with Fathom Events, The off-Broadway sold-out hit is coming to select cinemas nationwide exclusively on May 9th and 12th. This is your chance to see the comedy beloved by fans worldwide in your very own hometown. This opportunity to see Puffs on the big screen will only happen in May so get your tickets now!
Contact
For press inquiries, please contact Dan Fortune at dan@fortunecreative.com.
For production and licensing inquiries, please contact David Carpenter, Producer at Tilted Windmills Theatricals at david@twt-nyc.net.